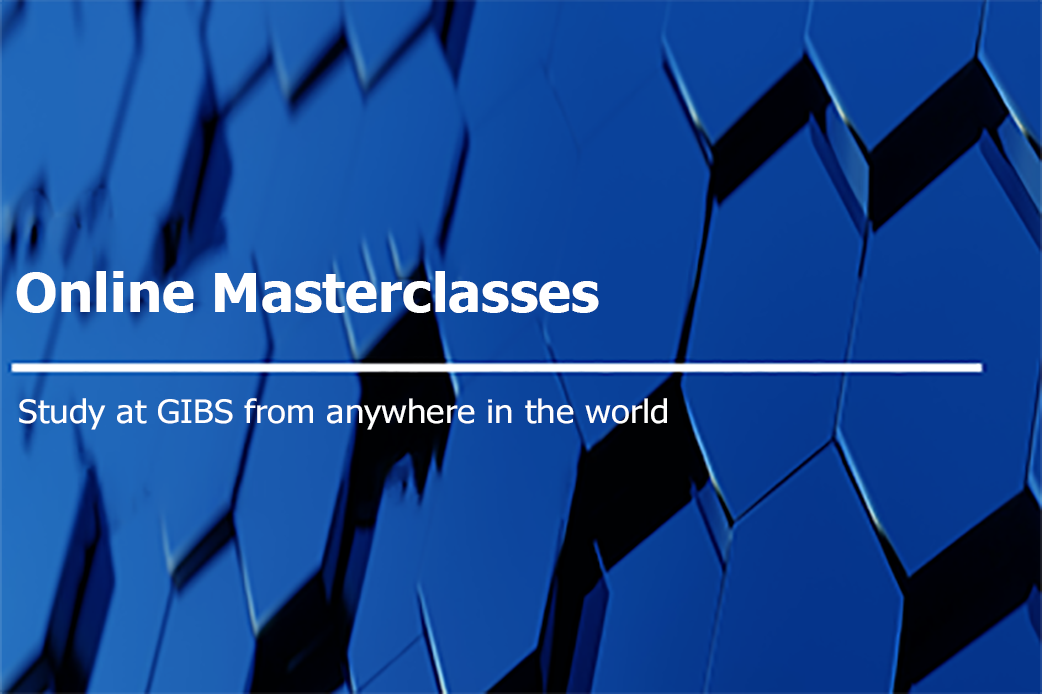 Essential Strategic Thinking Skills Utilising Behavioural Science and Neurostrategy
This Masterclass will build your understanding of how you can improve the quality of your strategic thinking and ultimately, your business strategy. This will be achieved through the application of the principles of 'neurostrategy', where the focus is on the strategist and how the capacities of the brain can be harnessed to improve thinking, decision making and strategy. This is a four hour course to complete at your own pace.
What the course covers:
The concept of "complexity": Why conventional planning is no longer effective.

A functional model of the human brain: How we use our brain, and the role it plays in decision making.

The DNA of strategic thinking: The key elements we need to understand in order to master thinking and decision making.

The concept of strategic intuition: How we use insight and intuition to make better strategic decisions.

Analysis vs insight: How to use both analysis and insight to build better strategies and make more informed decisions.

Why can't we see the future?: The special challenges of setting strategy in an uncertain world and how we can improve our strategic thinking in these difficult circumstances

Scenario thinking: Planning for an uncertain future.