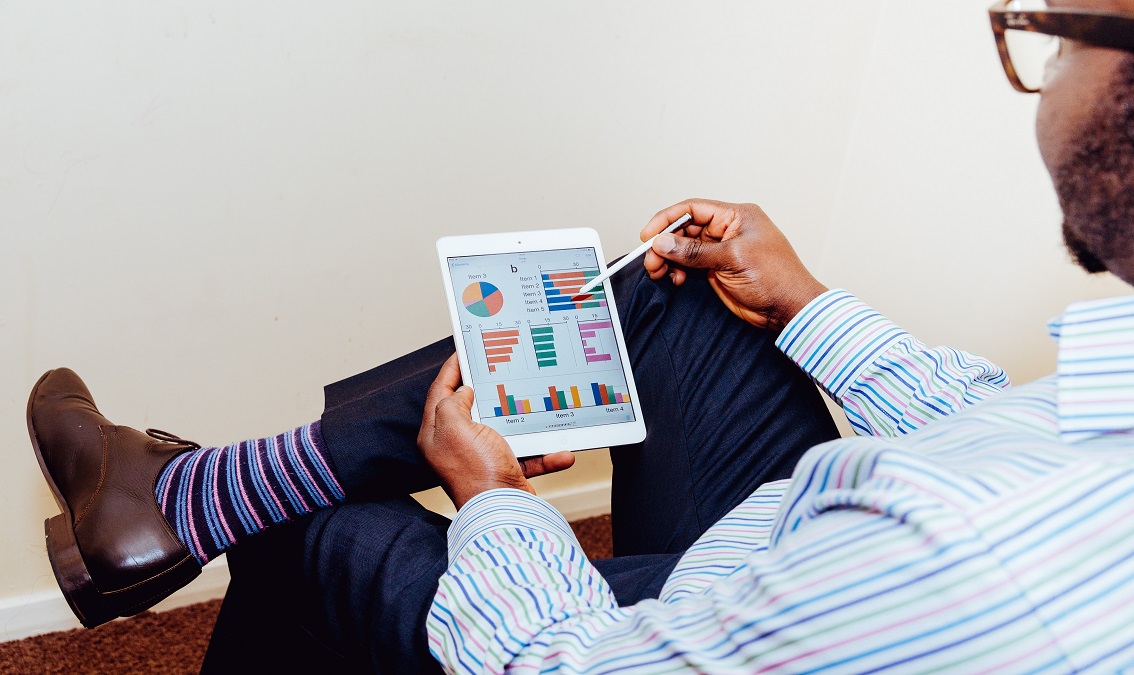 Project Management Online
Welcome to the GIBS: Online Project Management Certificate Programme run by the Gordon Institute of Business Science facilitated by Lew Roberts. The online project management programme, uses an integrated, condensed, eight-week schedule for busy, working professionals.
About This Course
As the demand for skilled project managers increases in the workplace, this programme, will give you skills to effectively execute and manage projects. Please note that this course is not accredited or aligned to an NQF Level/ Unit Standard. It is also not aligned to any specific project management ideology. .
Over the eight-week period, you will build key skills to keep projects on task, on time and on budget, managing risks in virtually any field, demonstrating your competency as a project manager..
Who should attend?
Project team leads and team members who want to build their knowledge and skills in project management to more effectively plan, collaborate and execute projects; and professionals who have who have no out-of-office time.
Course Faculty

Staff Member #1
Biography of instructor/staff member #1

Staff Member #2
Biography of instructor/staff member #2
Frequently Asked Questions
What web browser should I use?
The Open edX platform works best with current versions of Chrome, Edge, Firefox, Internet Explorer, or Safari.
See our list of supported browsers for the most up-to-date information.
Question #2
Your answer would be displayed here.